Honeywell Temperature Sensors
Honeywell Fire Alarms
Honeywell Thermostats
And Much More
GE Power Parts
GE Oil & Gas Parts
GE Automation & Protection Relays
GE-OEM Parts etc.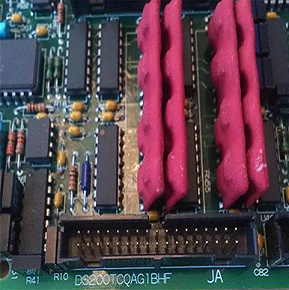 Conax Technologies
Temperature Sensors
Compression Seals for Industrial turbines
Indutrial High Temprature
CCTV Systems
Industrial Audio Communication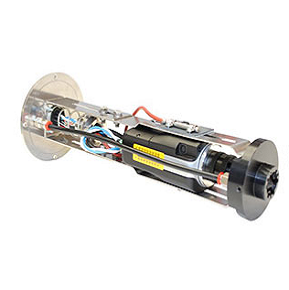 GE-OEM Power Meters
ABB/Schneider/Siemens
Power Quality Transducers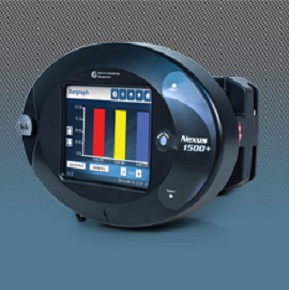 Battry Chargers
Modular UPS
Modular DC System
Static Frequency Converter
Invertors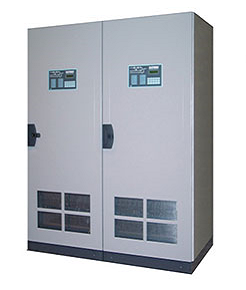 Power Supply Systems
UPS Systems
Battery Systems etc.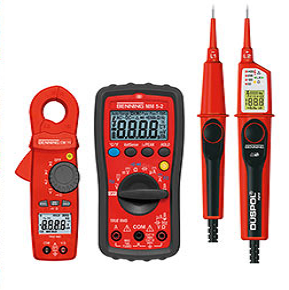 Pumps
Seals
Valves
Actuation and Instrumentation
Hydraulic Tools
Industrial Hoses
Tubing etc.
Control Valves
Regulator
Actuators
Instruments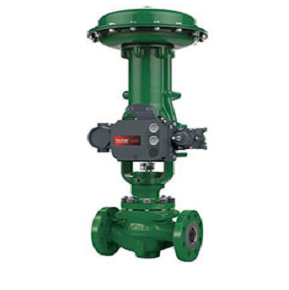 Temperature Sensors
RTD's for Industrial Grades
Valves
Seals
Bearings etc.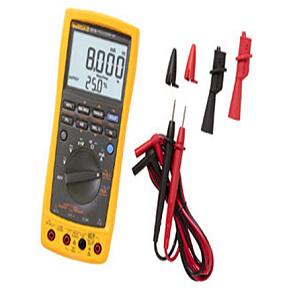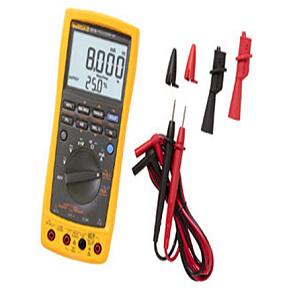 Power Supply
Relays and Timers
Safety Products
And Much More
High Level Gaskets
Packing's
Off load disconnect switches upto 550KV
SVC Disconnectors
CTs(ring type,block type)
VTs up to 72KV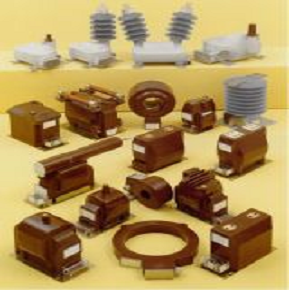 Ring and Split core CTs
Freestanding oil CTs up to 500KV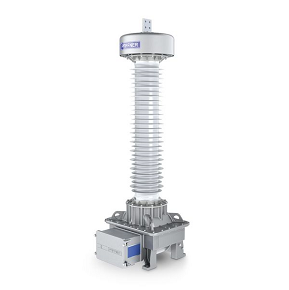 Insulators(LAPP's Insulators)